You came this way:
Home
>
dublab
>
Blog
>
James Pants, Daedelus, & more throw down CC-BY bea…
dublab : future. roots. radio
About dublab
jason on 11/29/2011 at 04:20PM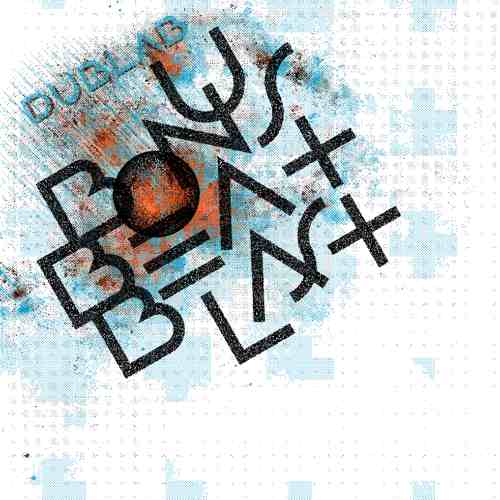 Bonus Beat Blast is an original Creative Commons beat/rhythm library from dublab's international family of music makers, compiled exclusively for their Proton Drive.
Not only does it feature over 70 tracks by the likes of Asura, Daedelus, Kidkanevil & DZA, Raleigh Moncrief and many more, but the entire collection is licensed under a Creative Commons CC BY 3.0 license which gives you the freedom to share and remix the work even for commercial purposes as long as you credit the original source.
The full Beat Blast, including lossless FLAC files, is currently available only by donating to dublab -- a non-profit audio source and a very good cause! But since they are CC licensed, they're sure to be distributed far and wide, and dublab is encouraging you to share the myriad creations that these beats inspire.
As a teaser, check out this beat below from James Pants, one of several JP contributions to the Bonus Beat Blast. James Pants' Stones Throw releases are top favorites, taking what WFMU's Liz B calls "a freeform approach to dance music." And if you crave more rap beats, James Pants recently posted JP Failed Rap Beats #1: 2004-2008 + 1 from 2001 on his top-notch tumblr.