You came this way:
Home
>
Music for Video
>
Blog
>
Video Showcase & Soundtrack For a Film That Doesn'…
Music for Video : A Portal For Producers
About Music for Video
jason on 02/26/2012 at 08:00PM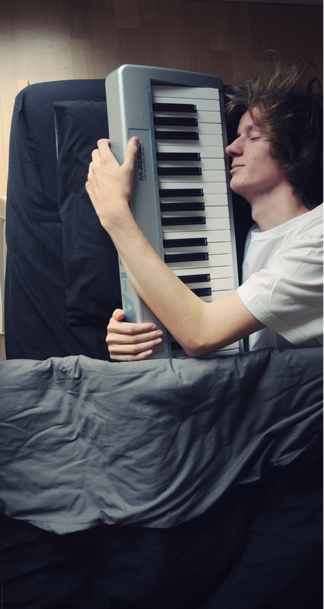 As tonight's Oscars ceremony longs for Hollywood's heyday with a conservative parade of nostalgia films, I've been watching some online videos and thinking about the future.
More and more independent filmmakers are raising funds and distributing their work outside of the traditional studio model. The bottlenecks for film have been shattered in the same way that they have for music, and there is much to be gained through collaborations. We've already seen some inspiring examples of independent producers and musicians joining forces. Since many FMA artists use video-friendly Creative Commons licenses, we started the Music for Video Portal to help build these connections and provide important resources.
One of these is the 
FMA Video Showcase
. Powered by Miro Community, a project of the non-profit Participatory Culture Foundation, the FMA Video Showcase is a place to spotlight collaborations between FMA musicians and video producers.  And it's 
open to your video submissions—
just send a link to your video, wherever it is hosted.
The tracks below were all found in one of our featured videos, Retour aux Sources - Fontainebleau 2012. Check out these incredible shots of bouldering in Fontainebleau, France:
The CC BY-NC-SA tracks by Learning Music and Blue Ducks were already on the FMA.
The johnny_ripper album has just been added, and I love the title: "Soundtrack For a Film that Doesn't Exist." It's the third album by one man named Jean from Lille, France (pictured at right). His other albums are available at his site, and he describes this one as "audio content for visualizing scenes in your head," using a Creative Commons Attribution-NonCommercial-ShareAlike license to help those ideas come into existence (contact him if you'd like to use his music in a commercial project, or in a project that is not also Creative Commons licensed!)