You came this way:
Home
>
Music for Video
>
Blog
>
Tracks to Sync, Sept 2011
Music for Video : A Portal For Producers
About Music for Video
jason on 09/21/2011 at 09:30AM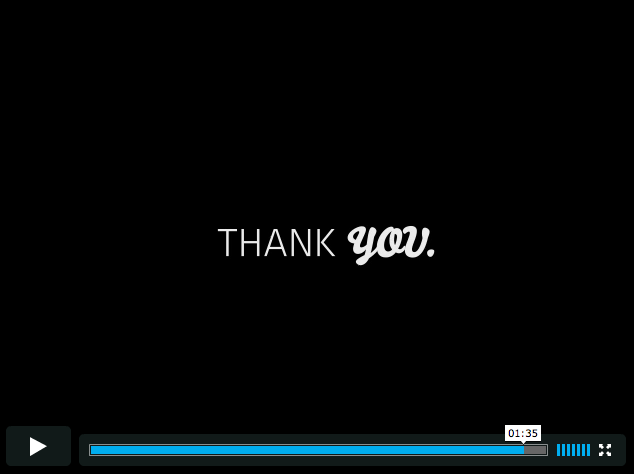 Here's the latest volume of the FMA's Tracks to Sync series of Creative Commons music mixes curated with the online video producer in mind! The FMA hosts music that wants to be shared under a range of licenses, and while some cannot be used in a video without permission from the artist because they have the "NoDerivatives" clause, the tracks in this mix can on terms that range from Attribution-only (CC BY) to Attribution-NonCommercial-ShareAlike (CC BY-NC-SA). If you're new to the site, you can read more in our FAQ and at Creative Commons' website.
Most of the artists in this mix offer more tracks on the FMA or beyond, so if you like what you hear you can dig deeper. You can also reach out to most artists directly via their homepage or FMA profile if you would like to license their music beyond the scope of the CC license, and whenever you use an artist's music we recommend sending them a link to the work they helped inspire by leaving a comment — they'll be happy to hear from you!
Fanas comes to the FMA from Romania's Local Records, with a distinct electronic sound of contemporary Bucharest (Creative Commons BY-NC-SA)

Broke For Free is the beatmaking alias of Santa Cruz CA's Tom Casino, and "Something Elated" has been climbing up the FMA charts propelled largely by his progressive approach to licensing (Creative Commons BY).

Chris Zabriskie recently joined the FMA with 50 Creative Commons BY-NC tracks, and his music has been included in films showcased at festivals such as Art Basel Miami 2011 and in New York, Los Angeles, Singapore, and Costa Rica. (Creative Commons BY-NC)

Jenifer Avila's music has been curated by Breitband, a program of Deutschlandradio Kultur, and released by the first Portugese netlabel Enough Records. (Creative Commons BY-NC-SA)

The Netherlands' Tony Dubshot is well known for his research in transgenic higher dub organisms. He also runs the Dubbhism label (Creative Commons BY-NC-SA)

Sunsearcher's cinematic rhythms include Dance, Latin, Flamenco, Brazilian, and Big Beat, and with titles like "Movie Rhythm2" he's clearly got filmmakers on the mind (Creative Commons BY-SA)

Cranston hails from Wisconsin and was introduced to the FMA by John Badger Farms (Creative Commons BY-NC-SA)

James Beaudreau is proprietor of Workbench Recordings, a Creative Commons BY-NC-SA netlabel.

Flamingo comes to us from Italy's Bad Panda Records, releasing a new Creative Commons mp3 (or in this case, EP) every Monday and they've just hit #100 (Creative Commons BY-NC-SA)

Nova Scotia's Windom Earle is a collective of friends and musicians who play a mixture of instrumental new wave synth pop and indie rock (Creative Commons BY-NC-SA)








:: video :: 'Thank You' by Andreas Brixen feat "Something Elated" by Broke For Free, licensed under a Creative Commons-BY license