About Free Music Archive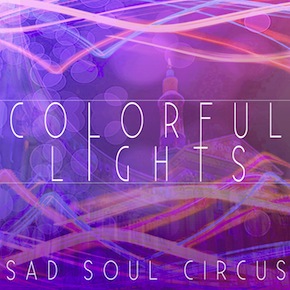 via Bad Panda Records -- Sad Soul Circus is the musical guise of 19 year old film student Finn Yowell. Currently based in Cork City, Finn continues to impress with his ability to produce swirly electronic gems possessed by a hazy, ambient touch.
Be sure to read the full interview, wherein Finn discusses his love for coco-pops and magical forest raves.
FMA | Facebook | Soundcloud | Bandcamp | Youtube