About Free Music Archive
FMAmp3 on 04/18/2012 at 01:00PM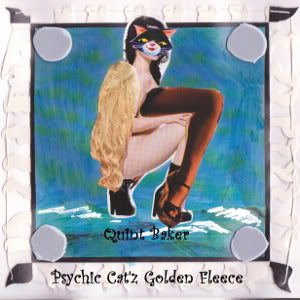 Quint Baker is an experimental home-fi / collage pop artist from Auckland New Zealand. He releases Creative Commons visual art on flickr, and today's MP3 can be found on his Kill Mommy Records netlabel release, Psychic Cat'z Golden Fleece.
"Hand" recalls the retro-futurist pop stylings of Broadcast or Pram, through the home-taped aesthetic of Ariel Pink.
The track was originally ntroduced to the FMA by Breitband, a radio show from Deutschlandradio Kultur.