About Free Music Archive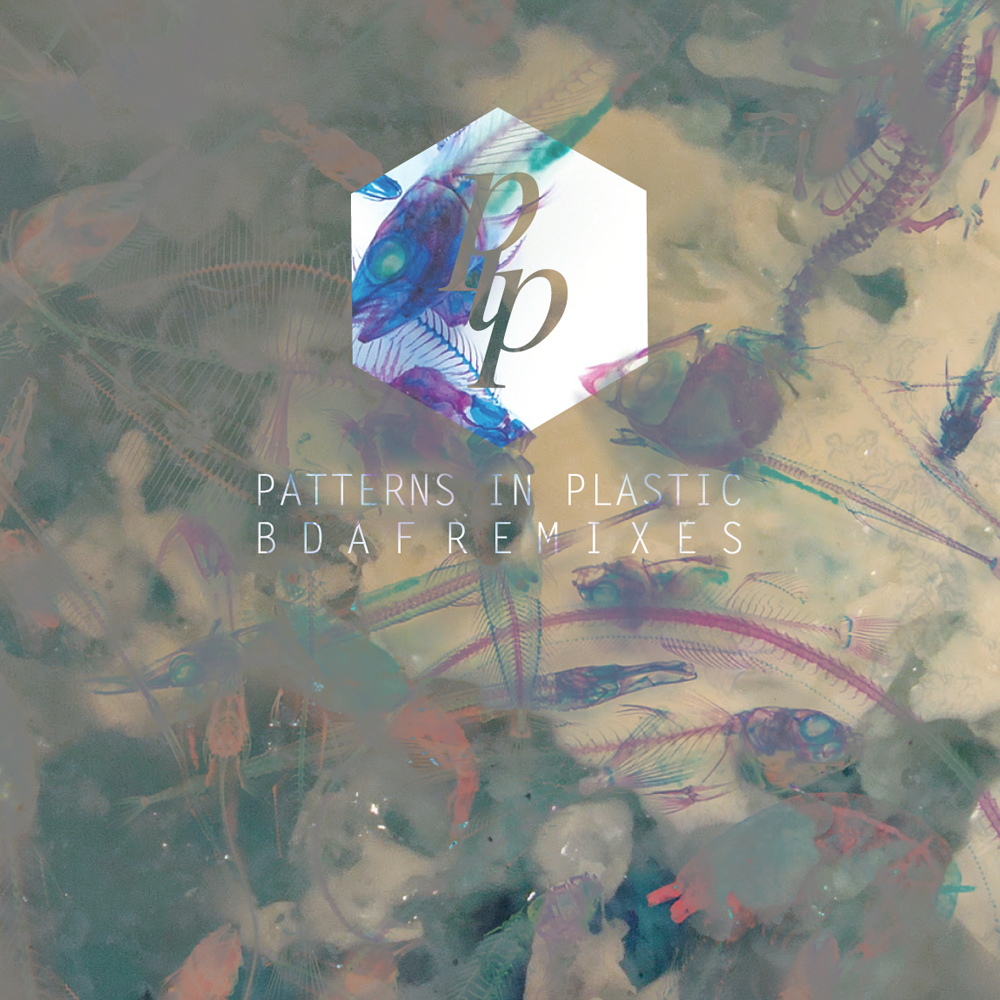 Patterns in Plastic is a Newcastle-based duo (Wesley Akinfolarin and Joe William Todd) producing a truly ethereal sound, scored with waves of vocal harmonies. Their new stunning free remix LP is featuring tracks from Fybe, Sina., Sipp, Manni Dee, Module Module, Kelle, Deft and Sun Glitters.
Download it now and check out the interview with Wesley and Joe after the jump (via Bad Panda).
Where do you live actually?
We both live in Newcastle/ England
What is the last thing you ate?
J: Chili Sensations
W:  Revels
Your addiction?
J & W: Cigarrettes.
What do you collect?
J: Knives
W: Music, Vinyls, CDs
What sound or noise do you love?
J & W: Reverb
What is your most recent extravagance?
W: Visiting Berlin
Who is the most interesting person you've ever met?
J: Probably Wes or Graham Coxon
W: Joe
One quote?
J: Carpe noctem
W: Treat how you'd wanna be treat
One movie?
J: Lars and the real girl
W: Lost in Translation
One book?
J: Front magazine
W: Any I get too finish
One website?
J: Sneakhype
W: Soundcloud
Which song do you listen to when you wake up?
J: Disclosure I love..that you know
A song you wish you wrote yourself?
J: Radiohead – Nude
W:  Radiohead – Pyramid song
The song to be played at your funeral?
J: Something like a Roberta Flack song could be appropriate
A song for relaxing on a beach?
J: Mister Lies – I Walk
W:  XXYYXX – About you
Your sunday morning track?
J: Teebs – Pretty Polly
W: Baths – Rain smell
What about music industry?
J & W: Cool, things now shift/ focus more on the artists than ever
Best concert attended?
J: A place to bury stranger in leeds, possibly the loudest thing i have ever heard!
W: Jamie Woon or Blur
Where would you wish to wake up tomorrow?
J & W: Somewhere hot, close to a beach