About Free Music Archive
miscellaniac on 04/24/2012 at 12:00PM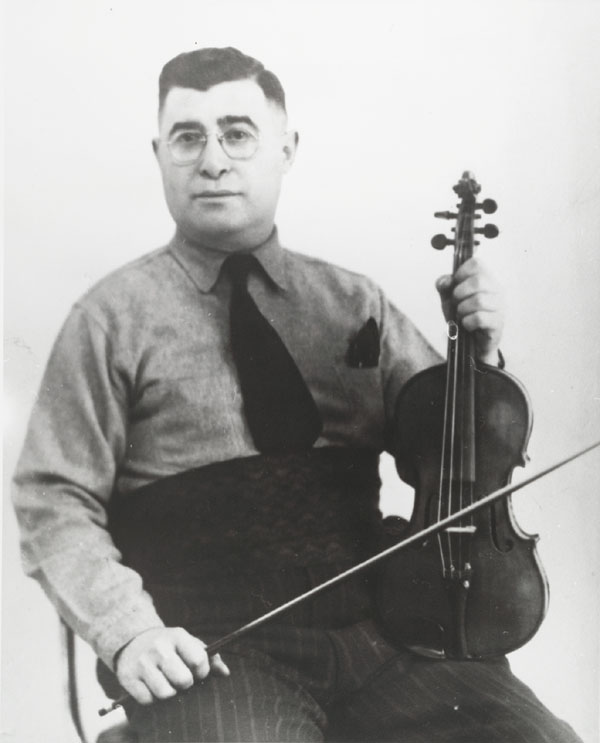 Another Preservation Week goody, this one from FMA curator Excavated Shellac.
Isidore Soucy, a fiddler and composer, was a fixture in traditional Québécois folk music of the early to mid-20th century. 
This track, "which is similar to a square-dance, except without calls" might inevitably be compared to American folk fiddle music, but its relatively smooth and polished style are rooted in European influence, particularly in the piano accompaniment.
Originally recorded in the 1920s, "Quadrille Laurier (6ème Partie)" was released as a 78 and fortunately for us it is now available digitally. 
Sources: Virtual Gramophone  |  The Canadian Encyclopedia  |  Excavated Shellac on the FMA | ExcavatedShellac.com