About Free Music Archive
jason on 06/13/2012 at 01:20PM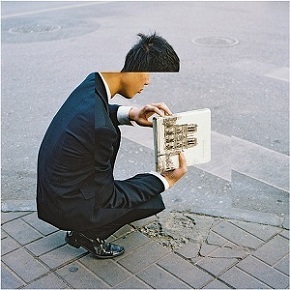 Lofi minimal synth-punk duo Hot & Cold was born in 2005 in New Delhi, India. The two brothers from Montreal soon relocated to Beijing to perform their first show and release music on Maybe Mars, a fantastic local label with international reach. 
"Out of the Grey" is the opening track to Border Area, Hot & Cold's official debut LP, slated for a July 17th release on Moniker Records.
With bass-fuzz, drum machine, distorto synth and trance-inducing vocal mantras, this danceable paranoia sound like some Clinic apparition from the 80s cassette underground.