About Free Music Archive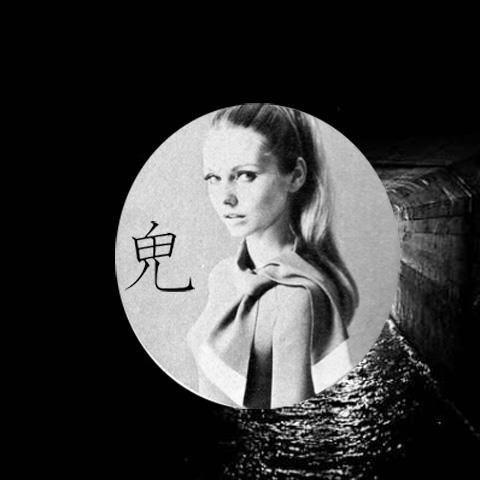 A superb blend of emotional electronica and dark ambient garage/dubstep that sounds like an hypotetic collaboration between Caribou and Burial.
Dublin-based Ghosts (Paudie Bob and Kevin Gleeson) new EP on Bad Panda Records is impressive and it is majestically ranging from the hectic sounds of Sniper Wolf to the relaxed atmosphere of Grief And Sleep (today's MP3). Be sure to not miss them if you're in Ireland: they're playing on June 21st at Forward/Slash (Bernard Shaw, Dublin) and on August 31st at Electric Picnic. More info and interview here.
Ghosts on
Free Music Archive | Bandcamp | Soundcloud | Twitter | Facebook