About Free Music Archive
dvd on 08/02/2012 at 12:30PM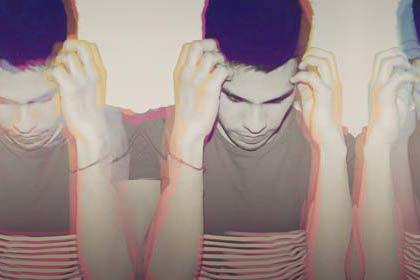 Intent on recreating an aesthetic pioneered by the 80s, Mexico-based musician Fhernando brings back the funk in Last Days of Disco.
The young DJ is not a stranger to the music scene. Since his teenage years, Fhernando or Fernando Ramires Rios has been composing music and has already released several EPs and singles. His most recent album, Sweet Addiction produced a lot of buzz on music websites.
Featuring 12 tracks of musical bliss, Last Days of Disco will transport you into an era of upbeat yet soothing melodies (via Curator Frostclick).