You came this way:
Home
>
ccCommunity
>
Blog
>
Top Surprise: New Brazilian Bedroom Punk
ccCommunity : Creative Commons music from around the world wide web, selected by our independent curatorial crew
About ccCommunity
jason on 02/22/2012 at 11:55AM
Top Surprise is a four-piece from Minas Gerais in southeast Brazil. Their bedroom punk recordings that draw heavily on US underground sounds from late 80s and early 90s, from You're Living All Over Me and Daydream Nation to Slanted & Enchanted.
"Saturn (The Season)" has an especially Sonic Youth-y vibe. This jam can be found on a 7-inch as well as on the Everything Must Go cassette. Both releases are freely downloadable under a Creative Commons Music Sharing license courtesy of Pug Records.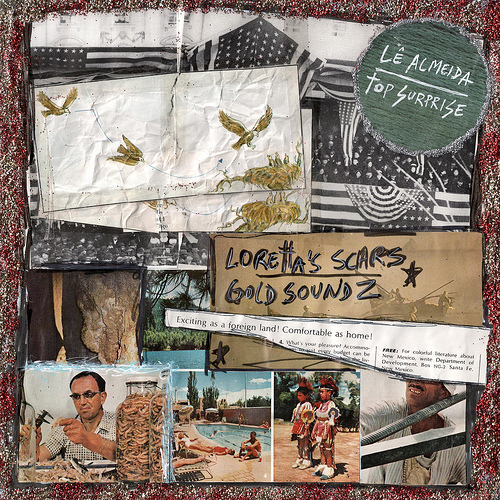 Pug Records just released a split of Pavement covers featuring Top Surprise and Lê Almeida, available for free download here:
Top Surprise will be in the US for this year's SXSW Festival, so keep an ear out if you're heading to Austin!