You came this way:
Home
>
ccCommunity
>
Blog
>
Cinematic Fingerstyle Arrangements by PlusPlus
ccCommunity : Creative Commons music from around the world wide web, selected by our independent curatorial crew
About ccCommunity
jason on 09/10/2012 at 12:00PM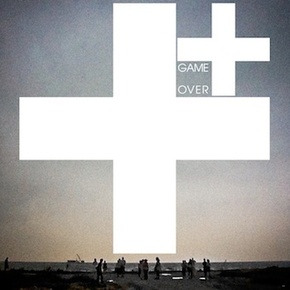 Fingerstyle guitar is at the root of PlusPlus, but each composition branches out into distinct, lush, cinematic arranagements. London's Adam Radmall, the Plantman guitarist and former Beatglider keyboardist, has released two solo albums as PlusPlus via Italy's La bél Netlabel.
"Windings," with its ominous underlying drone and haunting sense of space and stillness, is characteristic of the 2011 PlusPlus release Evils. "North Bank Upper," the album's eleventh track, feels like a triumphant moment after a storm with piano, chorus, and restrained power chords floating through the ambience.
From the new PlusPlus release Game Over, "Kerouak" brings in subtle horns and shaker, and a buzzing guitar string that brings to mind fellow UK fingerstyle player James Blackshaw. The following track "Broken Doors" brings in warbling organ and psychedelic solos over a hypnotic kraut-inspired groove.