You came this way:
Home
>
ccCommunity
>
Blog
>
Modern Classical and Generative Art Shape Lauki's …
ccCommunity : Creative Commons music from around the world wide web, selected by our independent curatorial crew
About ccCommunity
jason on 01/16/2013 at 08:00AM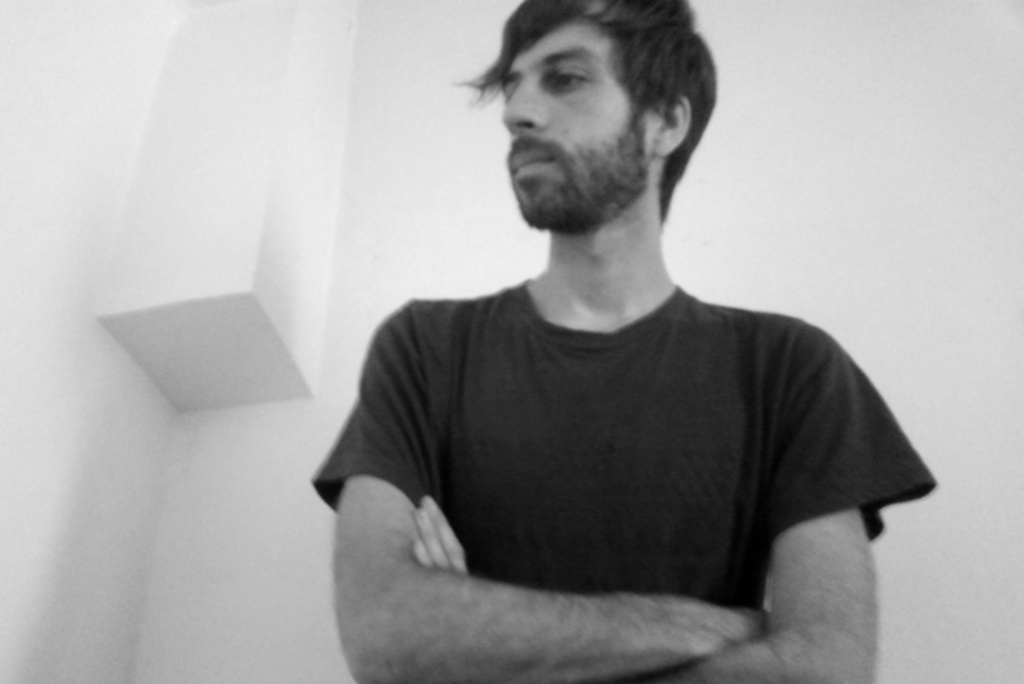 Lauki is a Barcelona-based sound designer with a penchant for modern classical music and generative multimedia art.
The coordinates of 69º54´S-135º12´E point somewhere along the coast of Wilkes Land, Antarctica. Lauki describes  "the polar desert, another frontier of our planetary existence, a territory where only fools and heroes dare to go." On this recording, Lauki's digital processing manipulates classical instruments—including Heike Grafe's guest violin part on "Deconstrucción"—to shape the ambient dreamscape of a frozen world.
Despite the record's sensation of a glacial stillness, it is a quick 15-minute listen. Such is the nature of every release on Audio Gourmet, a UK-based netlabel cooking up releases "that can be listened to in full during a standard working tea-break."
License: Creative Commons Attribution-NonCommercial-NoDerivatives
More Permissions: Contact Lauki
Thanks to Recent Music Heroes for the tip on this release!