You came this way:
Home
>
ccCommunity
>
Blog
>
Best of 2012: La Gramola's Top Tracks & Albums
ccCommunity : Creative Commons music from around the world wide web, selected by our independent curatorial crew
About ccCommunity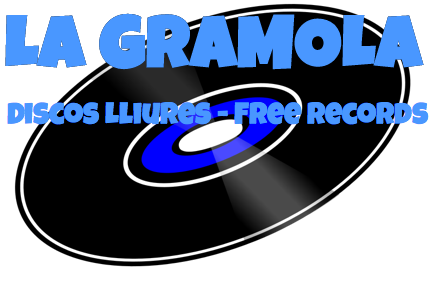 Hi people! 
We are La Gramola, from Barcelona. Our blog promotes free music since 2009. One year ago we decided to create our own netlabel, La Gramola Netlabel.
These are five albums and five tracks that we recommend in 2012.
| | | | |
| --- | --- | --- | --- |
| | Plaistow - Lacrimosa (Insubordinations) | | Wings Of An Angel - In My Darkest Dreams (ParaLucid) |
| | Hielo En Varsovia - Hielo En Varsovia (La Gramola) | | Big Blood - Old Time Primitives (dontrustheruin) |
| | Strange Forces - Strange Forces (New Weird Australia) | |  La Gramola's 5 Favorite CC Tracks |