You came this way:
Home
>
ccCommunity
>
Blog
>
Best of 2012: Drizzi (NetMusic Life)
ccCommunity : Creative Commons music from around the world wide web, selected by our independent curatorial crew
About ccCommunity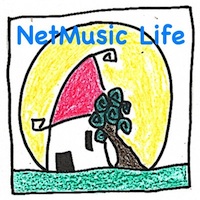 Hello, I'm Drizzi from North-West Italy. I started NetMusic Life in June 2010 to feed my growing passion for the netlabels movement and Creative Commons Music. Every day, I keep up to date about new CCMusic and netlabel releases. There's so much music out there, I select music that reflects my personal taste, the originality of work, the inspiration and sentiment that I feel into the music that I listen.  This is my contribution to the artists and netlabels that every day offer your art and commitment to the world. 
Favorite Free CC Albums of 2012:
Favorite free cc tracks: