You came this way:
Home
>
Breitband
>
Blog
>
Best of Breitband Vol. 2
Breitband : Magazin für Medien und Digitale Kultur
About Breitband
jason on 12/22/2010 at 03:41PM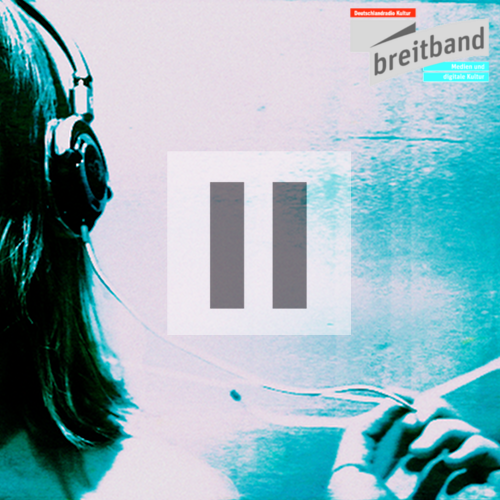 Breitband from German public broadcaster Deutschlandradio Kultur presents Best of Breitband Volume 2! This eleven track compilation includes new music by Jason Forrest, a Beko Digital Single from French shoegazers "Fifty Miles From Vancouver," and the Electric Holiday Orchestra's take on "Jingle Bells" (perhaps in homage to the fact that "jingle bells" was the first song broadcast from space?)
Breitband is a weekly radio show about media and digital culture, and these compilations feature some of the incredible netaudio that is crucial to their progressive "web first strategy." You can read more here in November's introductory post, and check out more Breitband netaudio picks via the netzmusik tag on their site.