Welcome to the Free Music Archive
"It's not just free music; it's good music."
ckutmusic on 01/16/2018 at 03:11PM
Tamayugé, the duo of Tamara Filyavich (electronics) and Maya Kuroki (voice) joined Francis Letourneau on Chaud Pour Le Monte Stone on January 12, 2018.
The performance is a great example of the kind of work they've been doing around the city; combinging raw electronics and post-lingual vocal improvisations. 
» 0 COMMENTS
Galactic Voodoo, a new album of Walt Thisney (Portugal).
Walt Thisney selects and mixes music for the mind and body in the same quantities that emerges from encounters between the past and the present, drawing beauty of the commonplace, wiping, polishing it, giving it life again...
Via Murmure Intemporel » Visit Blog
» 0 COMMENTS
massdist on 01/11/2018 at 09:41PM
Usaisamonster was a band for 9 years. When it started there was a lot of jamming but over time it became soley focused on composition.
The songwriting became more and more complex and progressive and the improv completely went out the window.
We became better at songwriting than improvisation but I'm glad we scraped together these two jam tapes.
USAISAMANTRA is 2 live recordings from 2007. We never jammed live at this point but decided to for these two gigs.
KITES IS A MUDBOY is 2 colab recordings, one with Kites and one with Mudboy. It was just about trying something new with friends.
Thanks for listening!
» 0 COMMENTS
rosso on 01/11/2018 at 11:11AM
We have received many bug reports and feature requests concerning the audio players on the FMA site.  This includes the in-page player (play buttons on the webpages) and our outdated flash-based pop-out playlist player.  I am currently developing a brand new html5 pop-out playlist player for the site and am working to remove the last traces of flash from FMA, which includes portions of the image and audio uploaders.  I hope to have all of this completed by Jan. 31 so keep watching here for updates!
» 5 COMMENTS
Lonely Hearts Song Challenge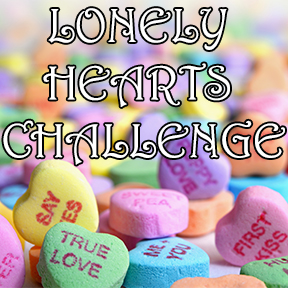 A song challenge in anticipation (and antagonism) of February 14th! We've opened a submission page for songs about love, longing, and how to celebrate Valentine's Day your own way! If you've never submitted a song to FMA before, now's your chance! We are accepting submissions from now until Tuesday, February 13th.