Welcome to the Free Music Archive (Beta)
"It's not just free music; it's good music"
cheyenne_h on 04/27/2015 at 10:00AM
» 0 COMMENTS
» 0 COMMENTS
cheyenne_h on 04/23/2015 at 09:00AM
WFMU and the Free Music Archive are proud to bring you a fresh episode of Radio Free Culture, a weekly podcast exploring issues at the intersection of digital culture and the arts. 
In this episode, Cheyenne Hohman, RFC host and current Director of the FMA, spoke to Kristin Thomson, a primary researcher on the Artist Revenue Streams project with the Future of Music Coalition, about how the ways artists have made money has changed in the wake of the Web. You can read along with some of the findings in this slide deck: "Ten ways that technology-driven changes have impacted musicians."
Check out the podcast on WFMU, PRX, or subscribe to the Radio Free Culture on iTunes, or listen right here: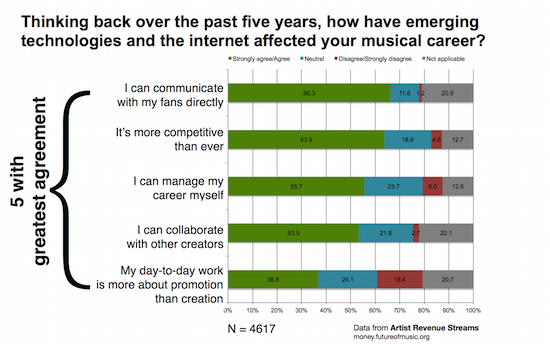 » 1 COMMENTS
ooray on 04/21/2015 at 03:00PM
Empty Orchestra finds The OO-Ray (Ted Laderas) possessed with a new sense of urgency. Recorded over a stressful three years concurrent with his doctoral work in biology, Empty Orchestra is a work that protests the savagery of today while still maintaining that calm and peace can be reached through the turbulence. Empty Orchestra blends the distorted shoegazer explorations with experiments in classical orchestration resulting in an propulsive and urgent listening experience.
This recording is released under a Creative Commons Non Commercial Attribution Required license. Feel free to use and remix in your non-commercial applications as long as you attribute me.
» 1 COMMENTS
Make an UNREEL TRAILER!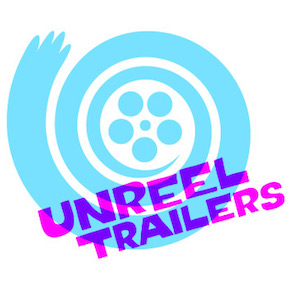 Re-cut footage from a film in the U.S. Public Domain and make a trailer for a movie that doesn't exist. Use at least one FMA track in the trailer (or mix some together), and submit it to us by May 8th. Need some inspiration? Watch what's in our Unreel Viewing Gallery! Winner gets an Epson Powerlite Projector! [art CC BY Chris Malec]
Browse by Genre
Blues
Classical
Country
Electronic
Experimental
Folk
Hip-Hop
Instrumental
International
Jazz
Old-Time / Historic
Pop
Rock
Soul-RnB
Spoken